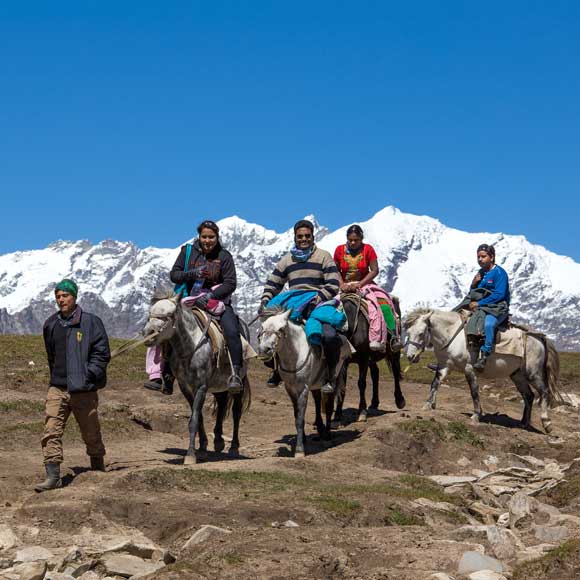 HORSE RIDING
---
Horse riding in Solang Valley is something that is enjoyed thoroughly while exploring the magical land. With soothing lush greenery all around and rolling hills, watching Valley on a horseback is something you would remember for life. The hotels may make arrangement for horse ride on request.
FOR 02 HOURS Rs. 700/- per person
FOR 04 HOURS Rs. 1000/- per person
Rafting
---
White Water Rafting has become very famous & popular adventure sports in Kullu Manali, to be enjoyed with maximum water and thrill only expert Rafting Professionals of Region.
Location : Pirdi to Jheeri near Kullu.
Location 2: Baveli to Kullu.
3 Kms rafting : 350/- per person.
7 Kms rafting : 750/- per person.
9 Kms rafting : 950/- per person.
14 Kms rafting : 1050/- per person.
Safety equipments and rafting gear will be provided by us.
Special discount for school and college groups.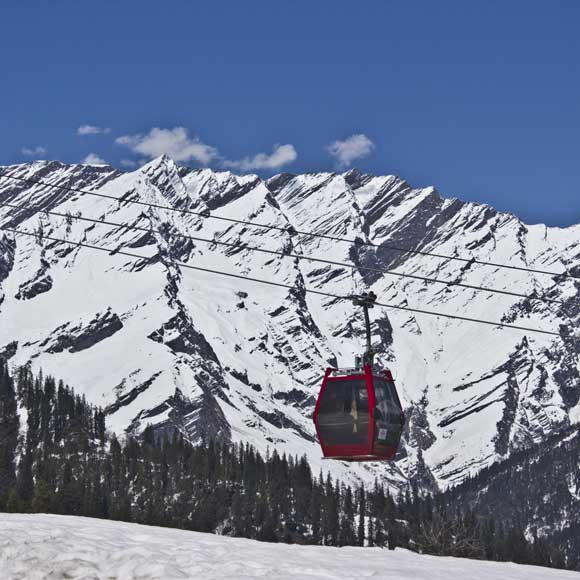 ROPE WAY
---
The rope way-cum-ski centre at Solang is an initiative of the state government. The visitors can take a ride to the top of Mount Phatru at an elevation of 3,200 meters-high and would enjoy breath-taking views with delicious food at the cafes on top.The ropeway is the latest state of the art built by Poma of France, featuring 19 cabins with a seating capacity of 8 persons in each. It covers a distance of 1.3 km having a vertical rise of 500 meters and a top speed of 6 m/s. It is designed to carry 1200 passengers up the mountain in an hour. It is inbuilt with multiple safety and security devices to ensure a smooth and secure travel.
TRIP TO ROHTANG
---
Manali rohtang, This is the place not to miss if the pass is open. Try to visit during the time the path is open if you want to enjoy the ride and the place. Avoid if you have severe issues with traveling on mountain roads. The place is at its best when its snowing.During peak seasons, try to start early to avoid getting stuck in the traffic heading up hill. Best for paragliding Rohtang Pass Road is a central hub in the city. In and around Rohtang Pass Road visitors can explore various other places of interest including restaurants, shops and other establishments. Rohtang Pass Road on your next visit to Manali should be on your sightseeing and holiday.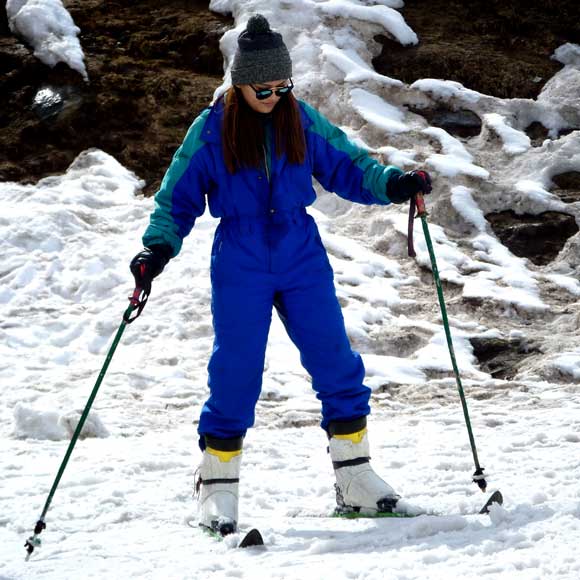 SKIING
---
Skiing in Manali is one of the best adventure activities, which you can go for in India. Whether alone, with family or friends, it is a great sport to make the most of winters.
Location : Solang nala and Rohtang Pass.
Location is subject to availability of destinations mentioned above.
Snow Dress plus a pair of Ski and instructor : 700/- per person.
Snow Dress only : 350/- per person.
Short snow mobile ride : 500/-
Mid snow mobile ride : 1000/-
Long snow mobile ride : 2000/-
Tube sliding : 300 for 2 members.
Special discount for school and college groups.
PARAGLIDING
---
Location : Solang Nala | Time : 10am to 4 Pm | Season : Round the year
Short Fly : 700/- Per person. Transportation charges not included.
Medium Fly : 1000/- Per person. Transportation charges not included.
High Fly with Rope way Transportation included: 2200/- Per person.
Subject to weather conditions such as wind and rainfall.
Fly from Rohtang pass is also available for 2500/- per person.
Special discount for school and college groups.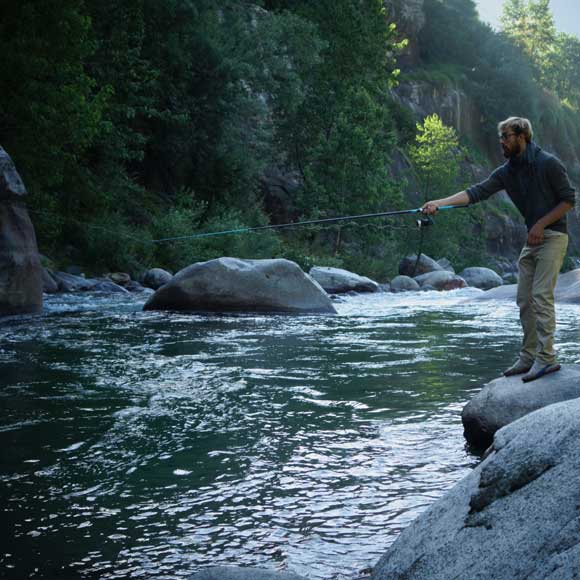 FISHING
---
There are several sites along River Beas and its tributaries that have plentiful trout fish. These are Kalath, Katrain, Raison and Seobagh. The 35 km long stretch along River Parbati is known for its fantastic size of trout. Larji to Ropa in Sainj Nullah are idyllic trout fishing sites. River Tirthan offers you trout angling at numerous spots. himachal is a paradise for anglers. The rivers and streams in the picturesque Kullu valley offers a great opportunity for the angling of brown and rainbow trout,which is also known as the best sport fish in the world.